Cheryl Cole compared to Cilla Black
X Factor judge Louis Walsh has compared Girls Aloud star Cheryl Cole to Cilla Black.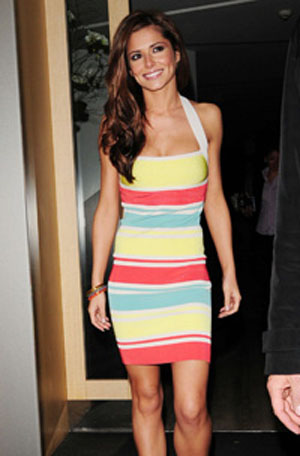 Louis Walsh has claimed his fellow X Factor judge, Girls Aloud star Cheryl Cole could be the "new Cilla Black". "Since seeing Cheryl in action, I now know she was the right choice from all of Girls Aloud for the role," he told the News Of The World. And Louis' praise of Cheryl, who he used to manage during Girls Aloud's early days, didn't stop there  "She's doing amazingly well in auditions. She's opinionated, good-looking, great TV and she can sing. And Simon Cowell loves her. Of course I'll miss Sharon - she was a mate - but I think Cheryl will match her for entertainment value. Cheryl's a natural. She's got all the star quality and charisma to become the new Cilla Black."