Which?
, the product testing site, put 15 creams to the test, including well-known brands, including Avon, Hawaiian Tropic and Garnier.
And the results are in.
Using strict British Standard tests, three products failed...and twice.
With a
skin cancer warning sounding
, the company have found evidence that some
big brand sun creams
do not offer the protection they claim to give.
With
the temps rising
and
our pasty skin exposed to sunlight
for the first time in a long time, we're giving you a low down on their worst findings.
Stay clear of these guys if you
don't want to look like a lobster
...
Piz Buin Ultra Light Dry Touch Sun Fluid SPF30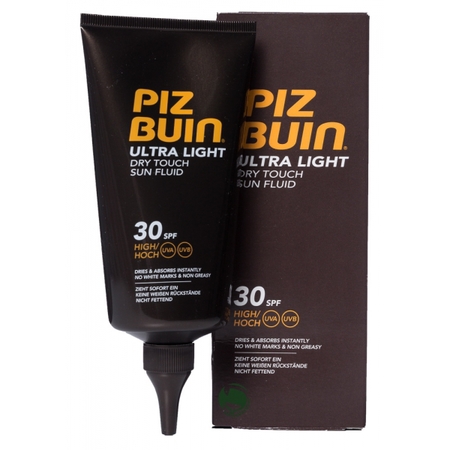 Hawaiian Tropic Satin Protection Ultra Radiance Sun Lotion SPF30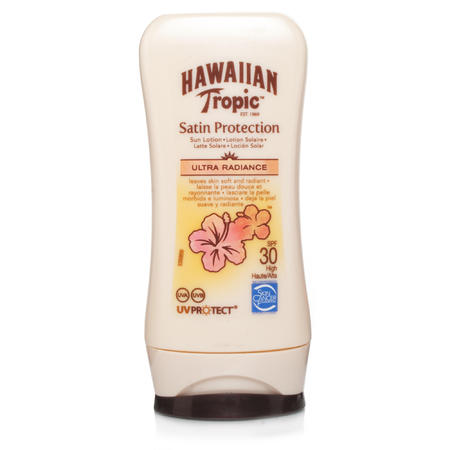 Malibu Protective Lotion SPF30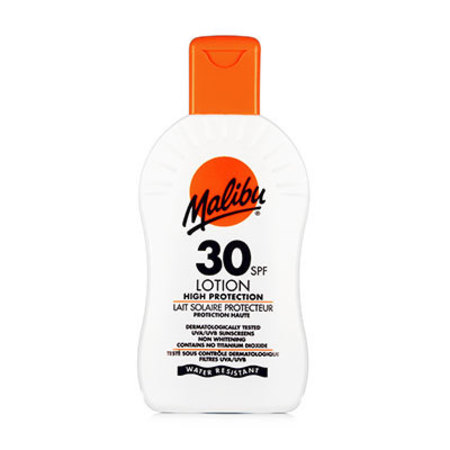 Oh dear.
Thoughts? Tweet us
@handbagcom
TOP 10 SUN PROTECTING HAIR PRODUCTS
10 BEST AFTERSUN LOTIONS TO SOOTHE SUNBURN
MORE SHOPPING NEWS
LOTS MORE ON HANDBAG.COM