Woah,
Tulisa
appears to have had a TOTAL face change – if that's possible - judging by her stream of new Instagram pictures.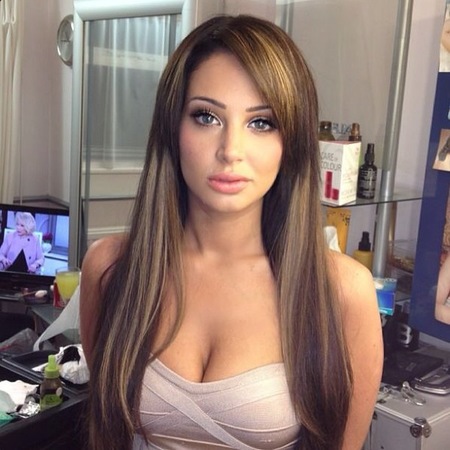 Currently on bail after her arrest on suspicion of supplying class A drugs, it looks like Tulisa has adopted the 'new woman' approach to bouncing back from things.
First stop Ibiza. Starting with her brunette barnet, the former X Factor judge took to Instagram to show off her new look tresses courtesy of celeb hairdresser, Catherine Boden.
Kitted out with hip-length extensions, Tulisa made like a modern day Rapunzel-come-Angelina Jolie double as she prepped for her Ibiza getaway.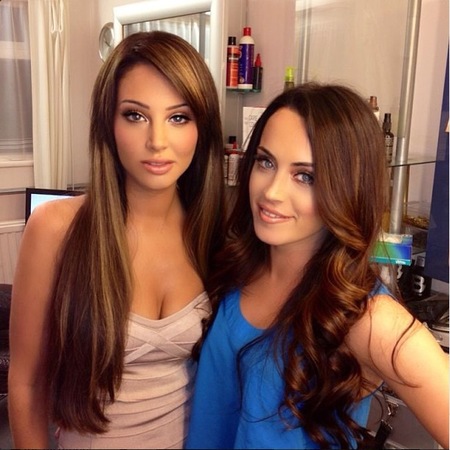 It wasn't just her 'do that looked completely and utterly different though, the N-Dubz star was also sporting a complete airbrush complexion. Precision brows, plump lips, lash extensions and all-over tightening… she's unrecognisable!
The spontaneous photoshoot also allowed Tulisa to flaunt her trim figure in a panelled pink bodycon.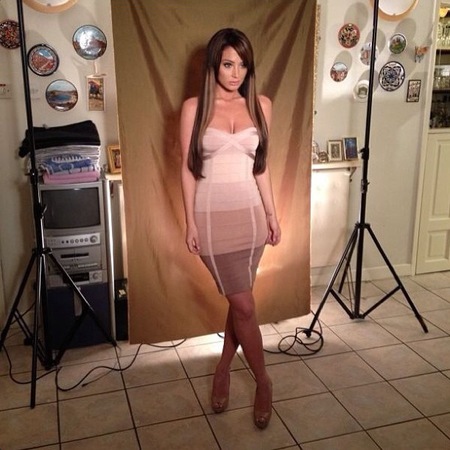 So Tulisa looks completely different here, huh? What do you make of her new look?
KATE MIDDLETON HAS PRE-BABY PAMPER SESSION AT HAIR SALON
GET MILLIE MACKINTOSH'S GLASTONBURY GLOW!
BEAUTY PRODUCTS WITH HEALTH BENEFITS