Marc Jacobs
has revealed a sneaky first look at his new makeup collection, due to launch later this year.
While posting a teaser on Instagram revealing the launch date as 9 August 2013 (get it in the diary!), Marc also included a bottle of peach coloured nail varnish labelled up with his mainline logo.
Though little has been revealed regarding the nature of his collection - will it be bright and bold? Chic and elegant? Polka dots? - it's thought the range will debut on beauty retail site Sephora, before joining his now extensive fragrance collection at beauty counters.
What do you think? Excited for Marc Jacobs makeup?
Director Sofia Coppola was also the first to enjoy a face full of Marc's new makeup at the Met Ball last night...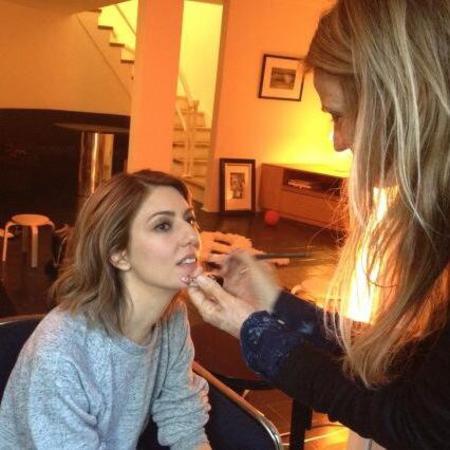 RED CARPET: PUNK HAIR & MAKEUP AT 2013 MET BALL
KELLY BROOK SHARES EARLY MORNING BLOW DRY HELL
SUMMER SKIN: THE BEST BODY SCRUBS