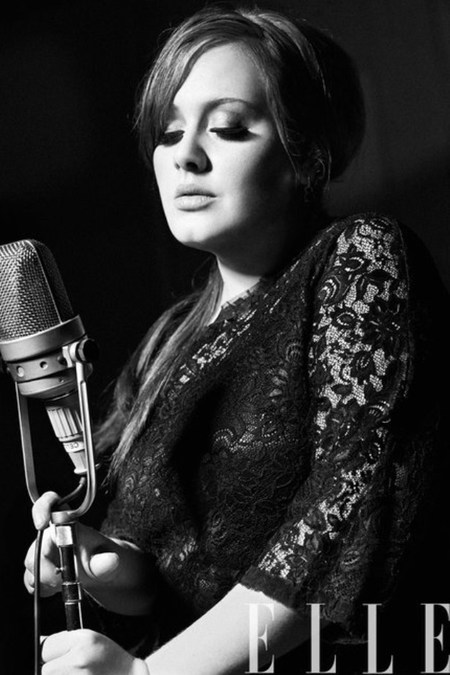 Adele
has lent her retro beauty look to the cover of US Elle as the fashion title celebrates its Women In Music issue this month.
With her brunette locks whipped into a signature beehive and low ponytail, the Skyfall singer looks gorgeous in her latest cover shoot.
Smokey eyes and a matte pout partnered a lace black dress as she led an impressive line-up of female stars including Rita Ora, Katy Perry, Britney Speaks and Alicia Keys.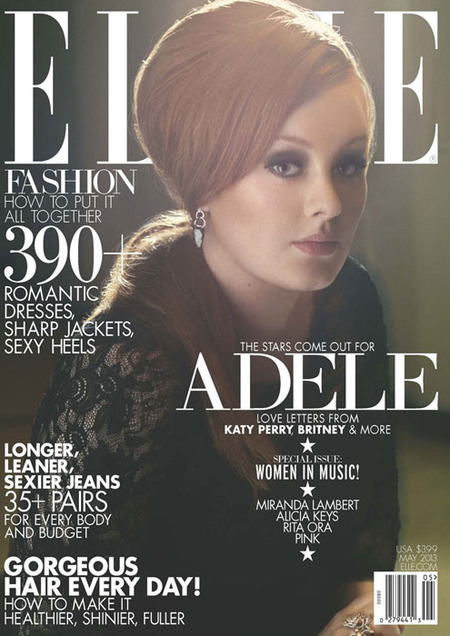 Wowee. Looks like we're all still loving Adele's retro style then?
Adele's cover issue will be on newsstands from April 23.
INTERVIEW: LITTLE MIX'S LEIGH-ANNE ON HAIR AND BEAUTY
WATCH: CAROLINE FLACK TALKS SS13 BEAUTY TRENDS
TAKE THE HANDBAG.COM BEAUTY TRENDS QUIZ!