Revlon and crazily creative
Jenny Longworth
are backstage at the BRIT Awards 2013 tonight, slicking celebrity nails with one of three musically inspired designs.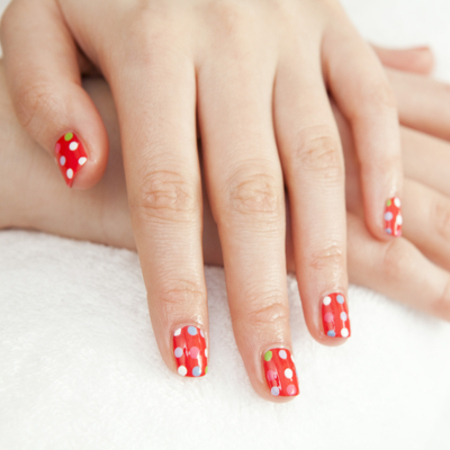 Used to grooming the talons of Jessie J, Rihanna and models at London Fashion Week, Jenny has been hard at work dreaming up these colourful new creations.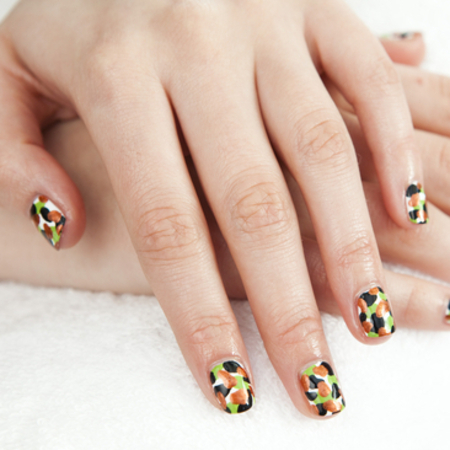 So what do you think? Which would you go for? The purple and silver Soul? Green camo printed Urban? Or maybe the colour popping Pop?
Leave a comment below to
be in with a chance of winning a £100 goodie bag
NAIL ART: CELEBRITIES ROCKING BOLD AND BEAUTIFUL NAIL DESIGNS
NAIL ART: JESSIE J DOES GLITTERY GOLD TALONS
NAIL ART: KHLOE KARDASHIAN ROCKS METALLIC STRIPED NAILS