Whether you're still searching for your perfect fragrance or can smell your go-to scent a mile away, picking your
perfect party perfume
is a tough task.
Taking your look from day to night is hard enough – just adding heels isn't always a solution, y'know – but when it comes to mixing scents without creating an eye-watering, musky whiff, it's easy to get lost in the, er, perfume haze.
We've turned to fragrance expert and Guest Professor at
Chanel
, Joanna Norman, to guide us through the fragrance world.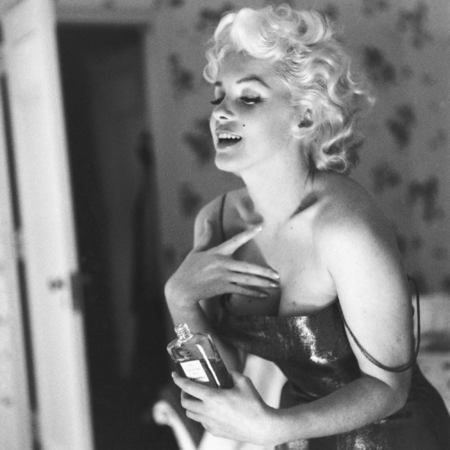 "A fragrance acts as an invisible messenger and makes a statement in the same way as your dress. If you would like your fragrance to put you in the party mood and make a statement, choose in the way you would a party outfit," says Joanna.
Here is what you should look for in a perfect party scent…
1. Pick an unexpected perfume
If you want something colourful and flamboyant, try a fragrance with bright, intense florals such as Chanel's Chance which adds a hint of the unexpected.
2. Elegant fragrances
If you choose to wear party black and want to project mystery and elegance, go for oriental appeal with amber notes of vanilla and incense such as the opulence of Coco or the mystery of Allure Sensuelle - both by Chanel.
3. Perfumes with added sparkle
For that added diamond sparkle try a fragrance with lashings of sparkly freshness such as Cristalle by Chanel, whose flowers and citrus zest will shine like a chandelier and feel like a twist of lime in your cocktail.
4. Sexy perfumes
For a sexy, well behaved look try Coco Noir that has a luminous quality of light on dark - a rich musky floral with a hint of freshness.
5. Handbag sized permumes
Carry a travel size perfume in your handbag along with your lipstick for a quick spritz during the party to give you a lift.
MAKE YOUR OWN CHRISTMAS PRESENT IDEAS
KATY PERRY ANNOUNCES NEW PERFUME PLANS
CLICK HERE FOR MORE BEAUTY NEWS ON HANDBAG.COM