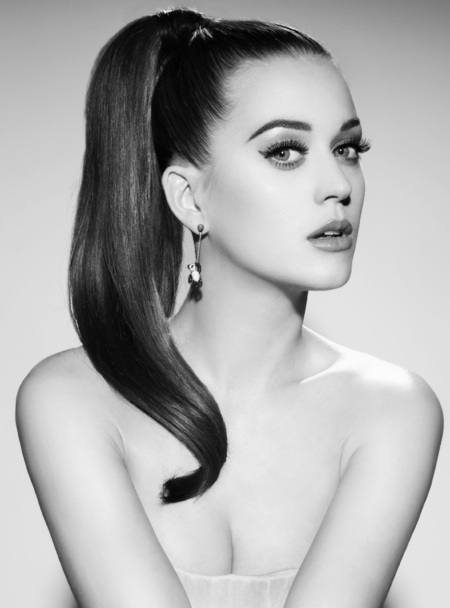 Katy Perry
has just announced that she'll be creating a whole new line of signature fragrances, to join her two existing perfumes Meow! and Purr.
Hurrah!
Joining the likes of Calvin Klein, Marc Jacobs and Chloé, Katy has hooked up with beauty giant Coty to hatch her fragrant plans, which we're hoping to get a whiff of in the new year.
Inspired by her music and approach to life, the new perfumes are set to be daring, innovative and unique, with a purely Perry twist. Excited? We actually kind of are...
BAG LOVE: TOPSHOP'S MOUSTACHE ZIP PURSE
RIHANNA WORKS WINTER PLAID AND OFF-DUTY DENIM
KATE MIDDLETON TESTS NEW FRINGE IN WINDY CAMBRIDGE