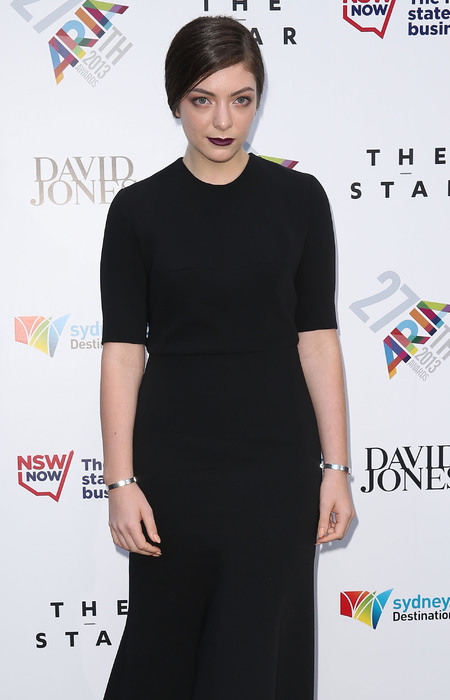 Listen up,
Lorde
wants you to know she laughs in the face of a difficult gothic trend. Got a problem with that?
The controversial
Royals
songstress appeared at the 27th Annual ARIA Awards in
Sydney
this weekend in a paired down gothic look.
Slick back ponytail,
dark cherry lips
and smudgy eyes complimented her long sleeved, floor length black dress and two simple bangles.
Teaming
gothic with minimalism
is a confident look...we'd love to pass more comment then that, but she scares us. So we'll just leave it there.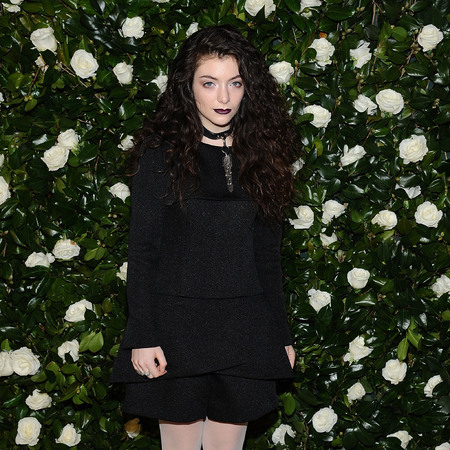 Taking on Wednesday Adams chic (is that a thing? It is now) is nothing new for the 17-year-old - but if you are dipping your toes into the trend for the first time, a statement lippy is a good place to start.
Check out how some of these celebs managed to pull it off...
NAIL TRENDS: TOP 5 COLOURS FOR AUTUMN/WINTER 2013
LAURA WHITMORE DOES GIRLY-GOTH AT CHARITY EVENT
MORE CELEBRITY BEAUTY NEWS