It may be over 50 years since
Marilyn Monroe
's premature passing, but the Hollywood starlet still remains a major influence on our
beauty regimes.
The
ultimate screen siren
, she's shown generations of women how to make the most of their individuality and embrace their, sexy sassiness.
So with that in mind, here're our top 10 Monroe-inspired tips for today, tomorrow and life in general...
10 beauty tips inspired by Marilyn Monroe
1.
Learn to love the LWD (
little white dress
)
2.
Unexpected gusts of wind don't have to mean
flashing your granny pants
at workmen...
3.
Retro curls
add character
4.
Lashings of
glossy red lippy
can be the difference between drab and fab. Apparently four layers was this lady's secret.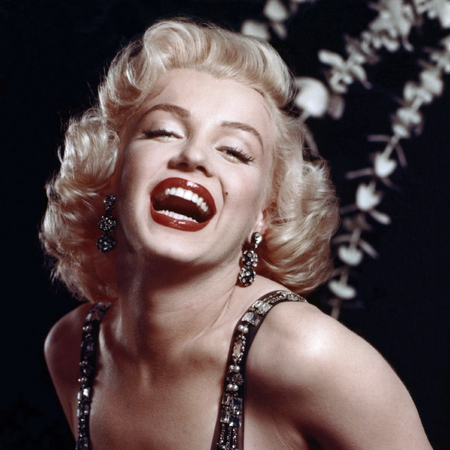 5.
Never underestimate the
power of a strong brow
6.
This rule applies to larger-than-life lashes too.
7.
Beauty spots are intended to be just that...
8.
Sometimes a
plunging neckline
is necessary
9.
Dress clever for curves
10.
Diamonds are still a girl's best friend
THE BEST RED LIPSTICKS. EVER.
MARILYN'S PERSONAL LETTERS TO BE AUCTIONED
10 ICONIC HAIRSTYLES YOU'VE ALWAYS WANTED TO TRY
MORE BEAUTY ADVICE