The timing of
Kate Middleton
's labour has thrown star sign watcher into a frenzy and has sparked debate as to whether the baby will be a 'feisty Leo' or a 'sensitive Cancerian'.
If the royal baby is born before 4.54pm today it will have a Cancer star sign exactly like his or her father, Prince William. However if the baby if born after this time, it will have a Leo star sign like Princess Margaret and Princess Anne.
Strangely, Diana Princess of Wales was also born with the Cancer star sign.
Astrologer, Deike Begg, who works with The Association of Professional Astrologers International, believes the timing of the baby's birth will play a huge role in their personality and temperament as monarch.
She told the Daily Mail, "If the baby is born before 4.54pm they will be a Cancer - like father William. But its moon will be in Capricorn - which is the same star-sign as mother Kate. This means the baby will share a lot of the parents' personality traits.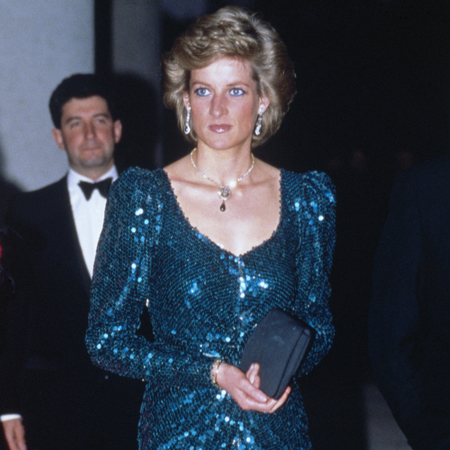 "As a Cancer, the child will be very family oriented like its parents and sensitive. Cancers often appear strong on the outside but are very soft on the inside.
"But with a Capricorn moon it would also be aware of its responsibilities and dependable."
Traditionally, those born with the star sign Cancer are sensitive, caring, family orientated and protective. Other famous faces with this sign are South African president Nelson Mandela, Harrison Ford, Tom Hanks and Tom Cruise.
On the other hand if the baby is born later this evening it will be a Leo - traditionally an extroverted and confident personality type with plenty of generosity and loyalty - like Barack Obama and Madonna.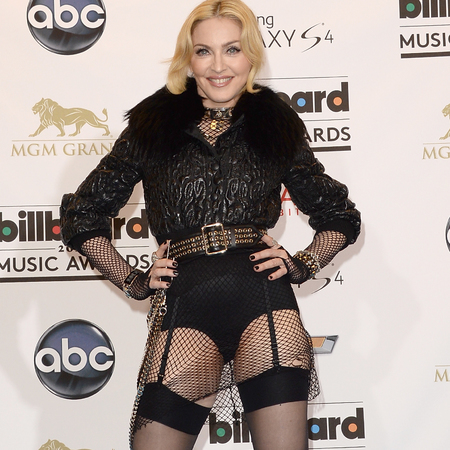 Astrologer Patrick Arundell believes the future king or queen would be more conventional if a Cancerian, but more of a ground breaker if born tomorrow as a Leo.
He said, "Either way, he or she is going to be larger than life, charismatic and glamorous but they will have a very Cancerian personality, whether under the sign of Leo or not, and be sensitive and caring. If the baby's born today it will have a slightly more conventional and conservative personality, but if it's born tomorrow it will be more ground breaking and more in tune with modernity."
What do you think?
CHECK OUT YOUR DAILY HOROSCOPES HERE
OFFICIAL (AND SOME VERY UNOFFICIAL) ROYAL BABY MERCH
BREAKING! KATE MIDDLETON GOES INTO LABOUR