Pregnancy is a fascinating time for all involved so it's only natural to be hungry for facts and information. Preparing yourself for labour is important and reading up on what to expect can help put your mind at ease, particularly if it's your first pregnancy.
The Pregnancy and Baby Book by DK
This book contains facts and advice on everything new parents need to know. It allows you to follow your unborn baby's progress and provides you with information on how your body is changing through each trimester.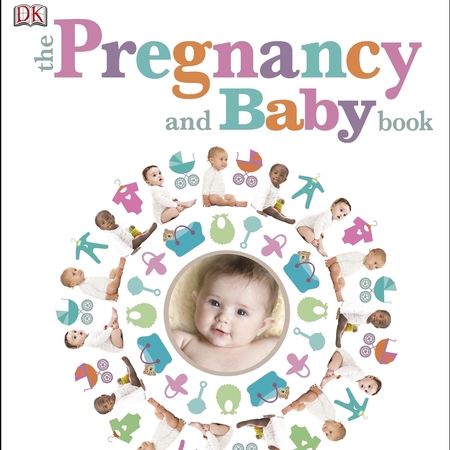 Once baby arrives, the book provides an insight into how family life changes and covers the various milestones throughout the first 3 years.
The Pregnancy and Baby Book is £25 and available in all good bookshops
Healthy Habits for Baby and You
Created by Start4Life, this booklet has lots of tips and helpful advice for a healthy, happy baby. And it's completely free!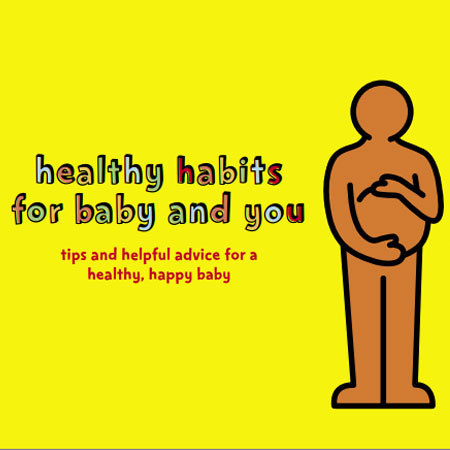 Click here
to download your copy.
Commando Dad by Neil Sinclair
A great book on pregnancy and parenting especially for Dads.
Neil draws from his own personal experiences to write a basic training manual for new dads. It provides guidance on what a dad needs to do from 6 weeks before the baby is born right the way through to dealing with a toddler tantrum three years later.
Commando Dad is £9.99 and available to buy on Amazon and at all good bookshops.
Having a Healthy Pregnancy
is a completely free guide for all parents from the charity Tommy's.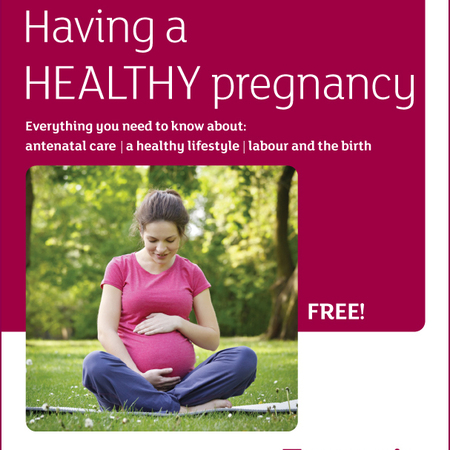 Tommy's fund research into pregnancy complications such as miscarriage, stillbirth and premature birth and provide pregnancy health information and advice.
The Having a Healthy Pregnancy guide is available for free at Asda pharmacy stores across the country and has been designed to help women have the best possible pregnancy.
It provides information on the various stages of pregnancy and tackles subjects such as the effects of smoking during pregnancy and antenatal depression.
Finally, you can also subscribe to the NHS information Service for Parents, which is an e-mail service covering all key pregnancy and baby topics including links to more than 100 videos, experts giving advice, and real mums and dads sharing tips on how to cope.
You can sign up for the NHS information Service for Parents at
nhs.uk/parents
for free.
For more information on pregnancy health and advice go to
www.nhs.uk/Start4Life