Finding the right pram can be a challenge. Not only do you have to think about whether it will be suitable for your lifestyle but also cost. Prams can cost anything from £150 to over £1500. You can always find hundreds of pounds off prams and travel systems so it's worth shopping around. Here are five that won't break the bank and are suitable from birth.
5 of the best budget friendly prams
Silver Cross 3D Pram System - Rouge £250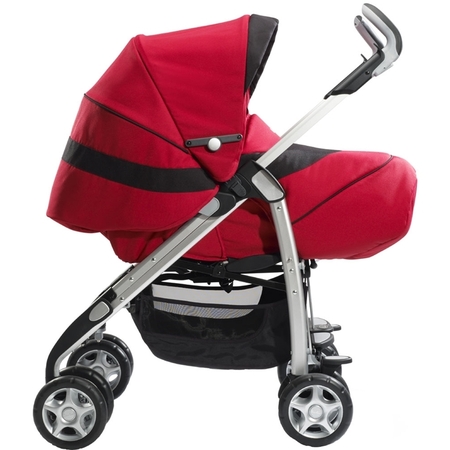 The Silver Cross 3D Travel System is a rear facing pram system with mattress converts simply to a forward facing lightweight pushchair. The price includes the pushchair, foot muff, rain cover, apron, pram liner and mattress. Can be used as a travel system with the addition of the co-ordinating Ventura Car Seat (sold separately but Babies R Us are currently giving it away for free when you buy the pram).
Mothercare Xtreme Pushchair Travel System - Giraffe £200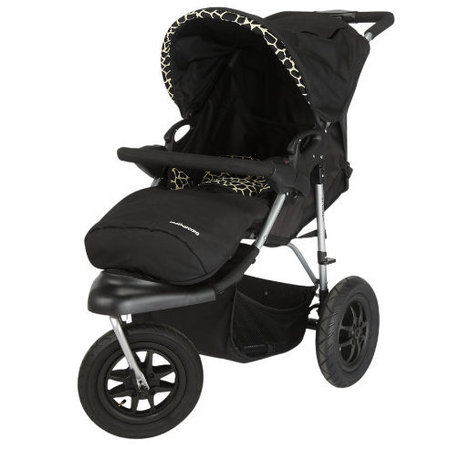 The Mothercare Xtreme is normally £400 but is currently half price until Feb 13. Suitable from birth, here's what's included in the box: Pushchair, hood, shopping basket, removable bumper bar, cosytoe, Harness pads, raincover and an infant car seat. The car seat attaches to the pushchair without the need for separate adaptors so that's another expense spared!
Hauck Apollo 4 All In One Travel System - £319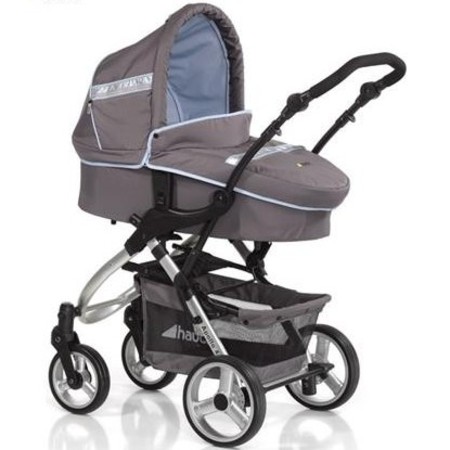 The Hauck Apollo All in One Travel System has everything you need for your first baby. The box includes a stroller, a carrycot for newborns until they are 6 months, a car seat which attaches to the frame, apron, PVC raincover and matching changing bag.
iCanBee Nectar All in One Travel System - £250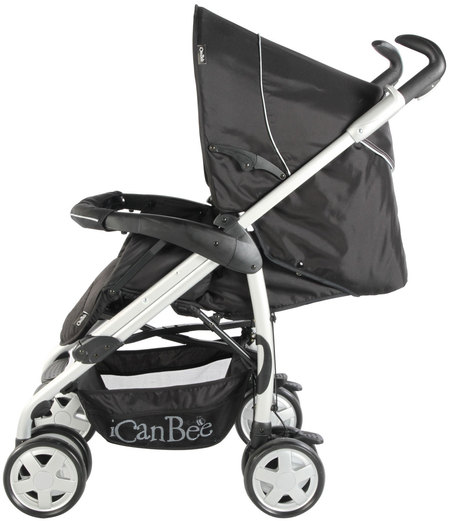 The iCanBee Nectar All in One Travel system his suitable for the first year as a travel system then up to 3 years as a pushchair. It comes with Apron, Changing Bag, Pushchair Raincover, car seat and carrycot.
Graco Mosaic Travel System, Mode Gris - £185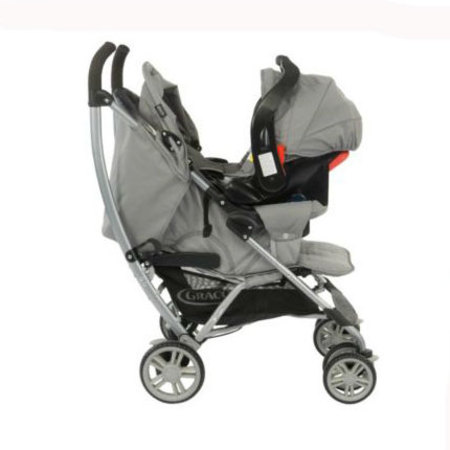 This travel system includes the hood with viewable window, detachable hood, car seat, basket so it's perfect from birth. An easy access armbar allows you to attend to your child quickly and also provides a great place to hang travel toys for baby to play with.
For more information on pregnancy health and advice go to
www.nhs.uk/Start4Life
WHY EVERY NEW MUM SHOULD LISTEN TO KRISTEN BELL
MCFLY'S TOM HAS CHANGED HIS FIRST NAPPY
MORE FROM BABY BAG